Home New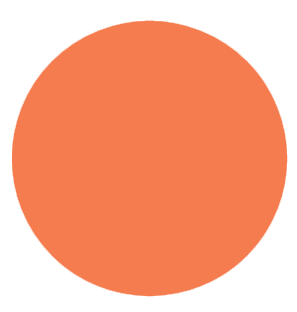 Hard work... just smarter!
We have completely reimagined the project management experience so you can get to work and focus on what you do best.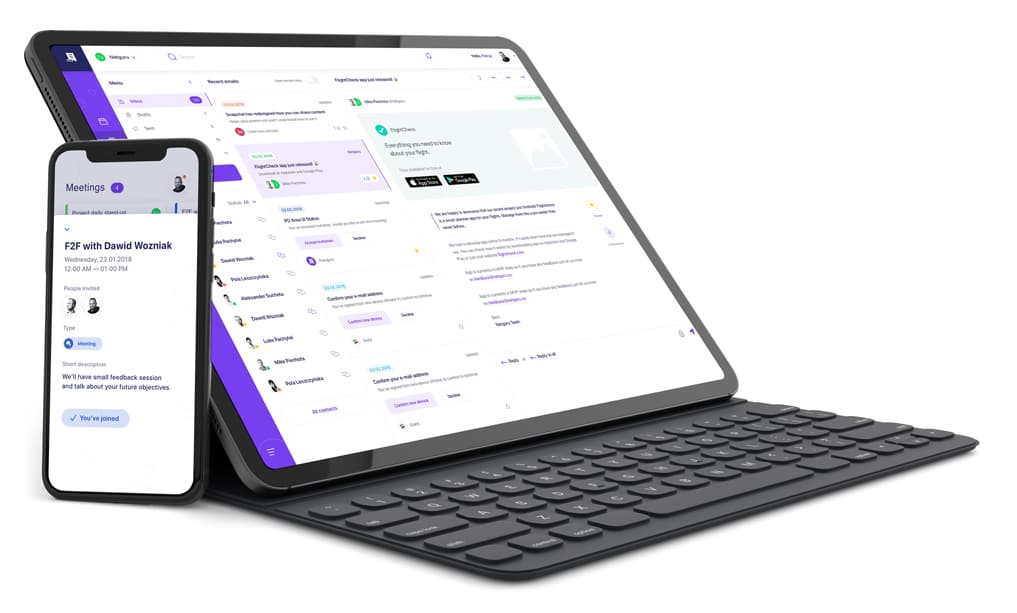 Everything you need to see, available at a glance
Success is best achiveved by knowing what needs doing, collaborating to make progress, and measuring the results
Stay connected, even when you're on the go
Propellor lets you share, organise, collaborate and prioritise with your team even when you're away from your desk with our mobile app.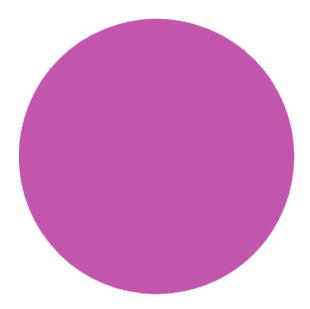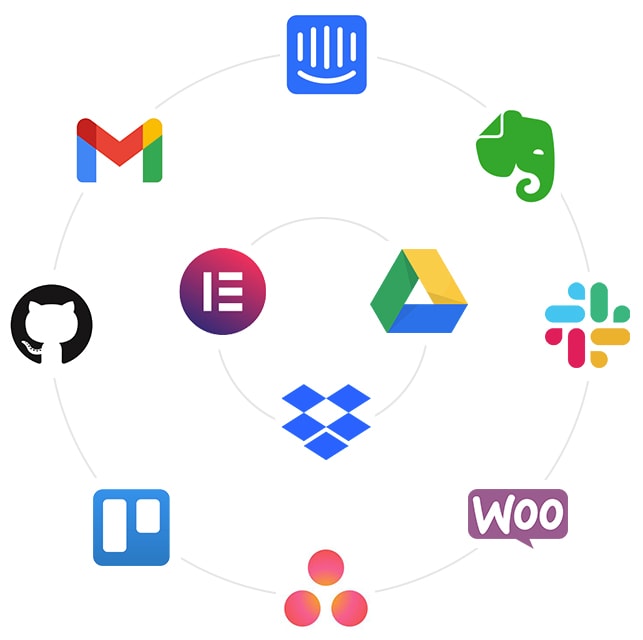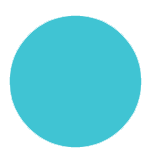 Easily integrate with your favorite apps
Propellor integrates seamlessly with Gmail, Exhange, DropBox and many more. If you have operational software, Propellor can integrate with it.
Frequently asked questions
"We had tried all of the popular project management apps, but none was a perfect fit for our company - until now! We're collaborating now better than ever before."

"I just signed up for the free trial last month and as soon as I started using the app, I knew it was going to become a core part of our team's workflow."

"I love the seamless integration with all of the services that we are already using. That was a huge selling feature for us. It all just simply works so well together."




Sign up to today to start your free trial
Our free plan lets you try Propellor with 2 users and core functionality, so you can try before you buy, for an unlimited time.