How Propellor Works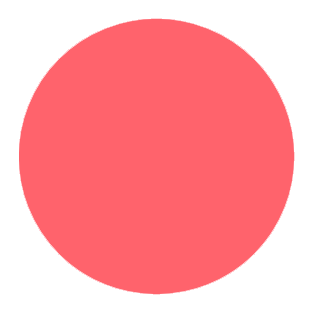 How Propellor works for you and your business
Propellor is a cloud based project and team management system, there's no software to install and no expensive up front costs. You can start using it to make better business straight away.
Is your team dysfunctional?
Addressing the dysfunctions of your team, Propellor brings to your business the core culture that a winning team needs to promote business success. With a solid base of trust, discussion and open conversation, commitment and accountability, the focus towards the collective business objectives become the primary and natural culture of your business and your team. Teams are engaged when you allow more IDEAS, Initiative, Direction, Education, Acknowledgement and Society.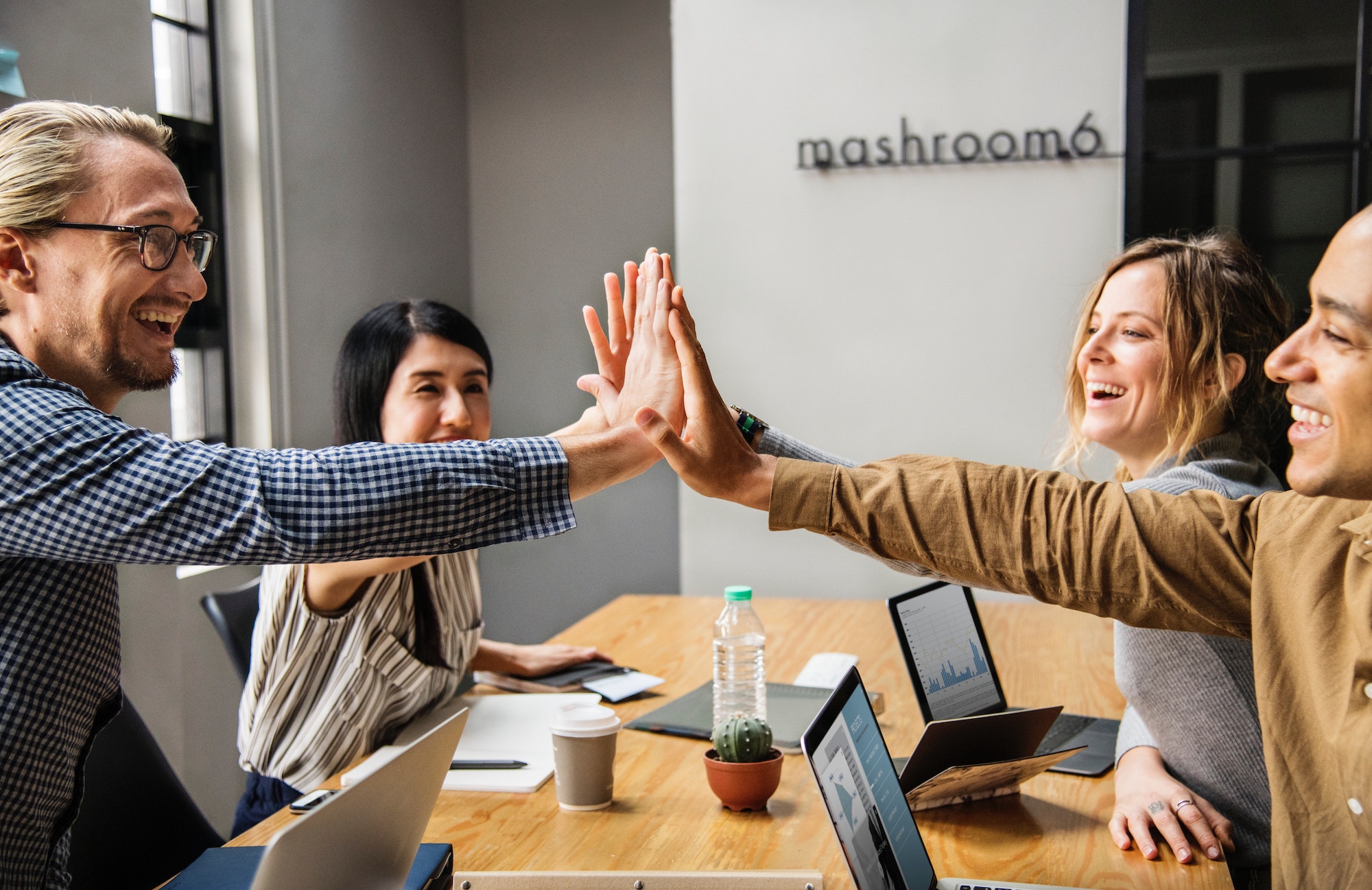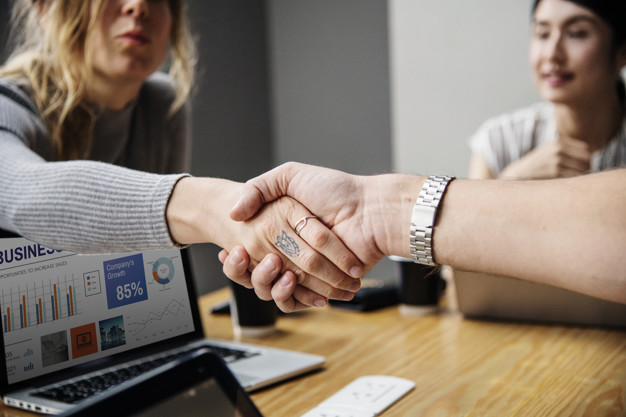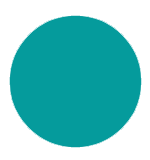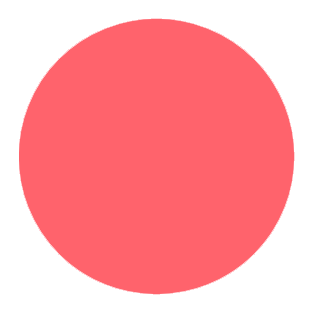 Turn customers into friends
8 out of 10 customers leave a supplier because they perceive them to no longer about about them. Use Propellor to never miss a customer deadline, make sure messages get to the right person, and to make sure customer requests have been actioned.
trust. commitment. accountability
Propeller makes it easy to see what needs to be done and who is supposed to do it. With clearly defined tasks and workflows, there is no ambiguity or confusion in terms of the direction you want to go. With Propellor driving your team, expectations and deadlines are clear, and personalities are taken out of the equation. Team members can hold each other to account through clear standards and clarity of tasks.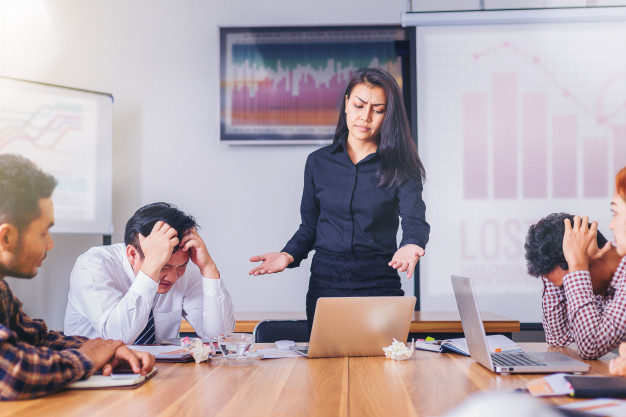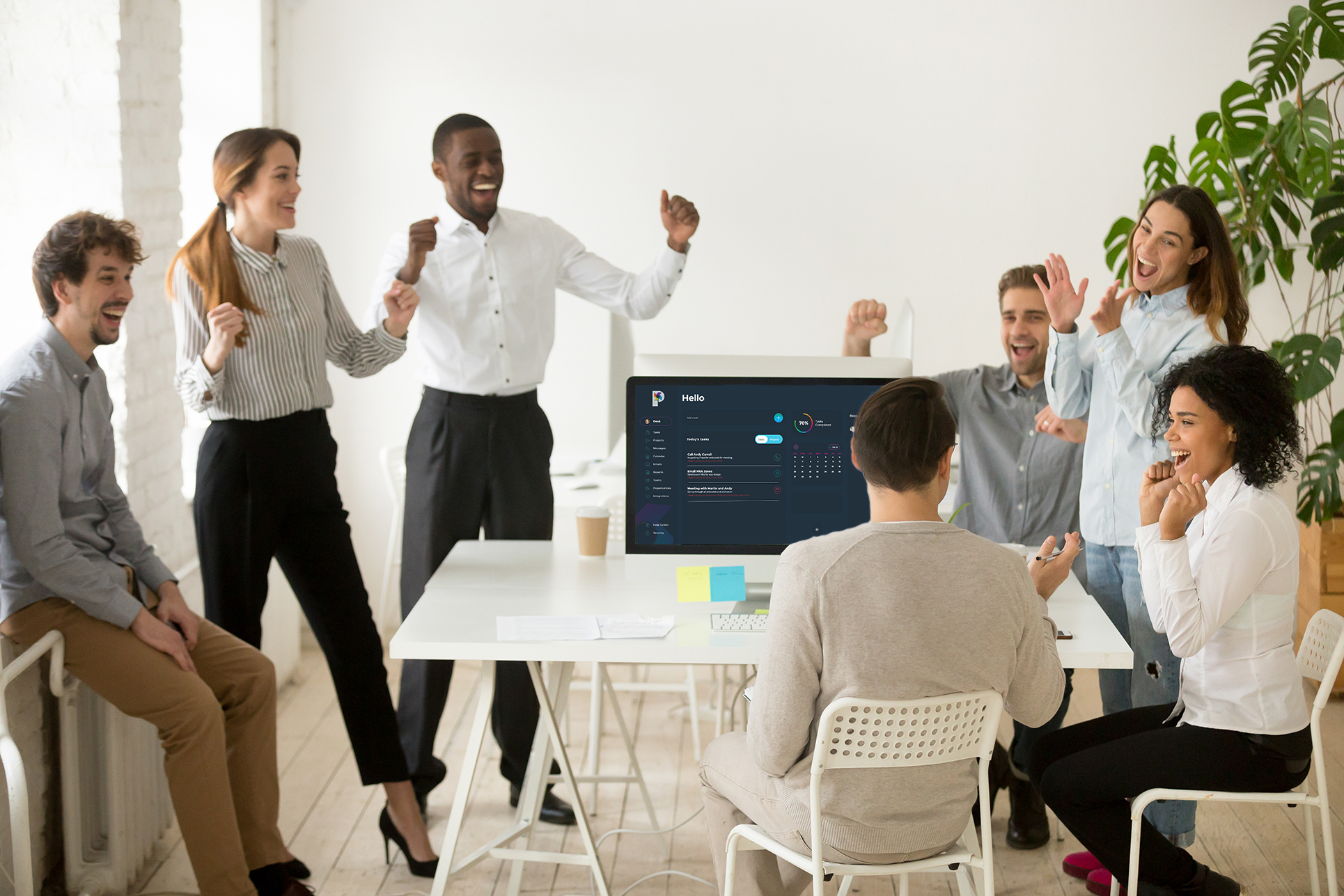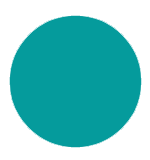 Opening debates & creative conversations
Propellor is the perfect platform for opening up debates and creative conversations, allowing your team to add ideas and debate the positives and negatives in a non judgemental way. With messaging and comments facilities, comments can be added to tasks so that you can see a full history of the project, also accountability and responsibility problems can be resolved quickly.
Frequently asked questions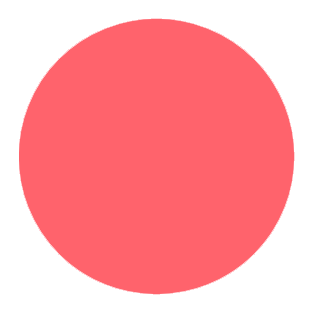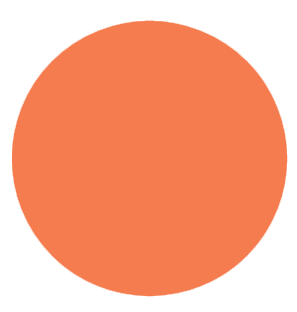 Sign up to today to start your free trial
Your better business is just a few clicks away!