Home test
We have completely reimagined the project management experience so you can get to work and focus on what you do best.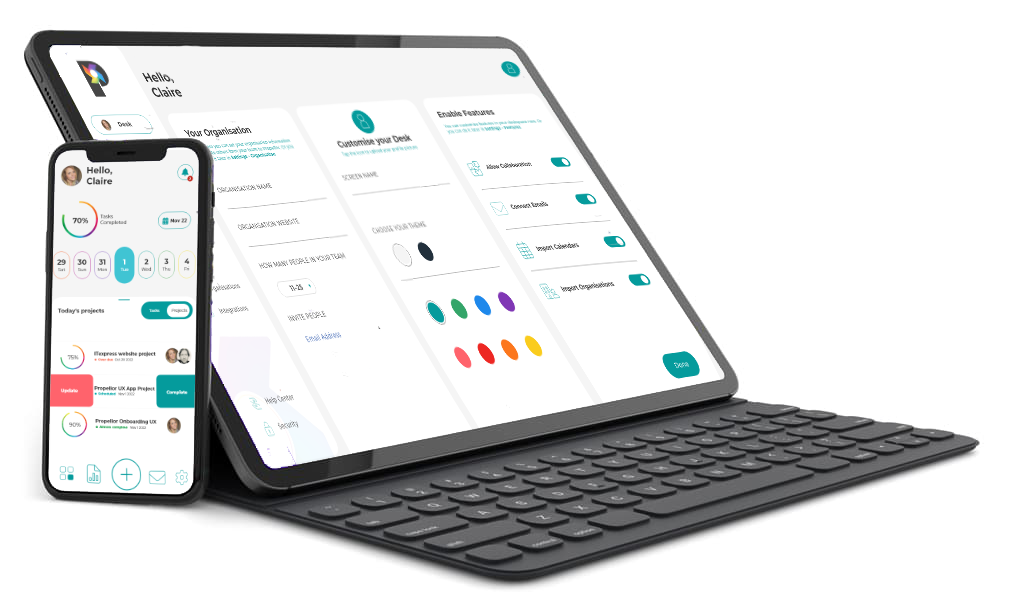 Everything you need to see, available at a glance
Success is best achieved by knowing what needs doing, collaborating to make progress, and measuring the results
Stay connected, even when you're on the go
Propellor lets you share, organise, collaborate and prioritise with your team even when you're away from your desk with our mobile app.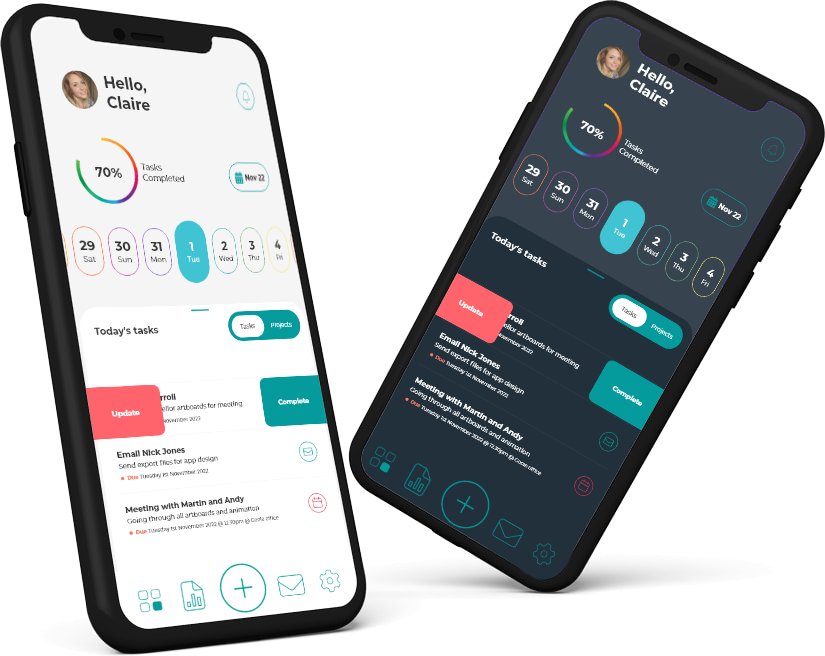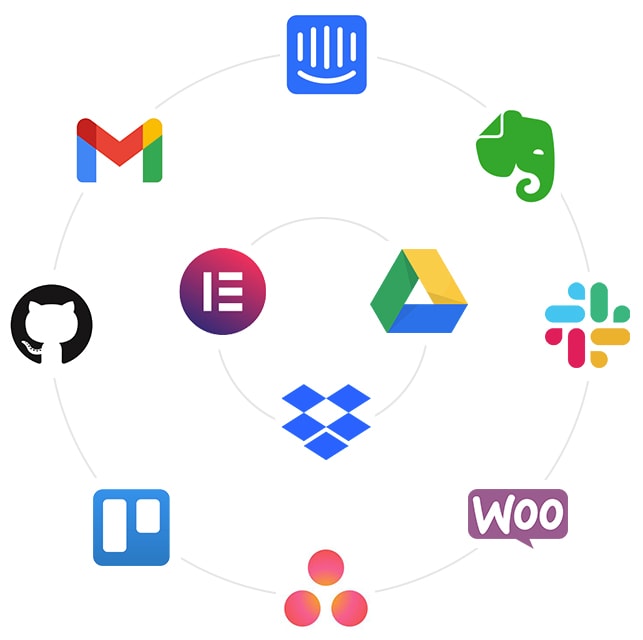 Easily integrate with your favourite apps
Propellor integrates seamlessly with Gmail, Exhange, DropBox and many more. If you have operational software, Propellor can integrate with it.
"We had tried all of the popular project management apps, but none was a perfect fit for our company - until now! We're collaborating now better than ever before."
Find out more about our Founders Pack
Our Founders Pack is an exclusive bundle that includes access to all Propellor has to offer you and our team, as well as early access to brand new updates and integrations. Forever! You can also be safe in the knowledge that you will have access to support from our developers whenever you need it.